The Enterprise Centre, UEA
The Enterprise Centre is one of the UK's greenest buildings and one of the most sustainable buildings in Europe. We were excited to create an interactive 3D virtual tour of this iconic and award-winning building, set in the green parkland area at the University of East Anglia. Supporting local, regional, and national businesses this ground-breaking building is designed to assist and develop business to further their entrepreneurial activities and meet their needs.
Using the latest infra-red image capture technology we created a fully immersive 3D virtual tour to showcase the building and allow prospect business tenants, visitors and event organisers to move effortlessly between floor levels and virtually explore the venue's range of facilities which include coworking spaces, desks and office suites for hire, meeting and conference room hire, lecture theatre hire and hire space for exhibitions and events.
Get in touch to find out how a virtual walkthrough or virtual viewing can benefit your commercial property or office space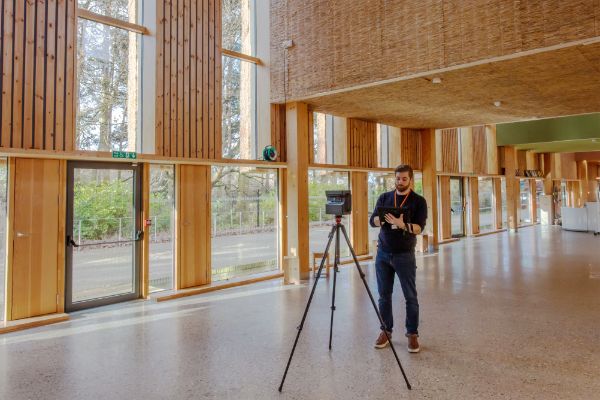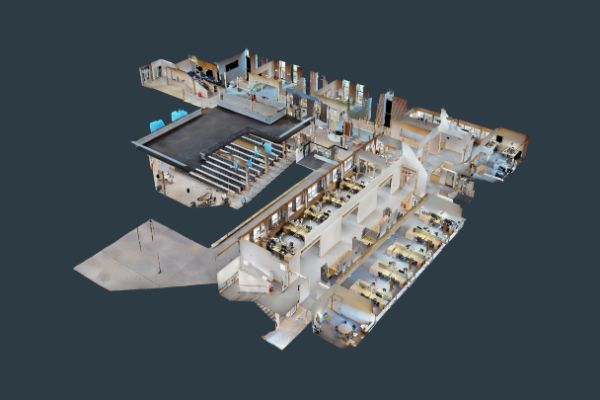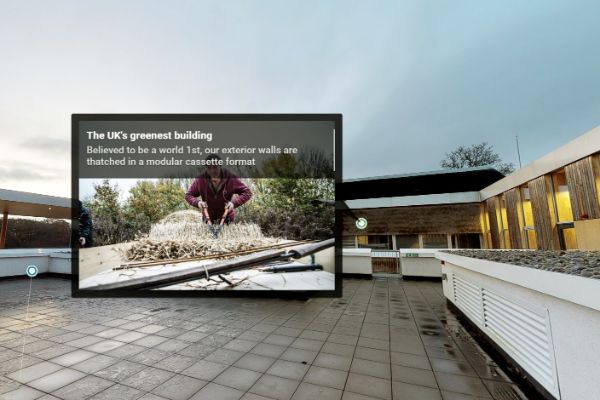 Share this