Discover Town Close Video
Town Close Preparatory School approached us to produce an aerial video that would help better promote and demonstrate the scale and setting of their school, showcasing the main school site, the expansive and beautiful grounds, and the offsite sports fields. The video's objective was to ensure that prospective families and pupils were fully aware of the extensive facilities on offer, both onsite and those located off the main school site.
If you are looking for exciting ways to promote and showcase your school, whether you need an aerial video, a promotional video, or a virtual tour, why not get in touch to find out more.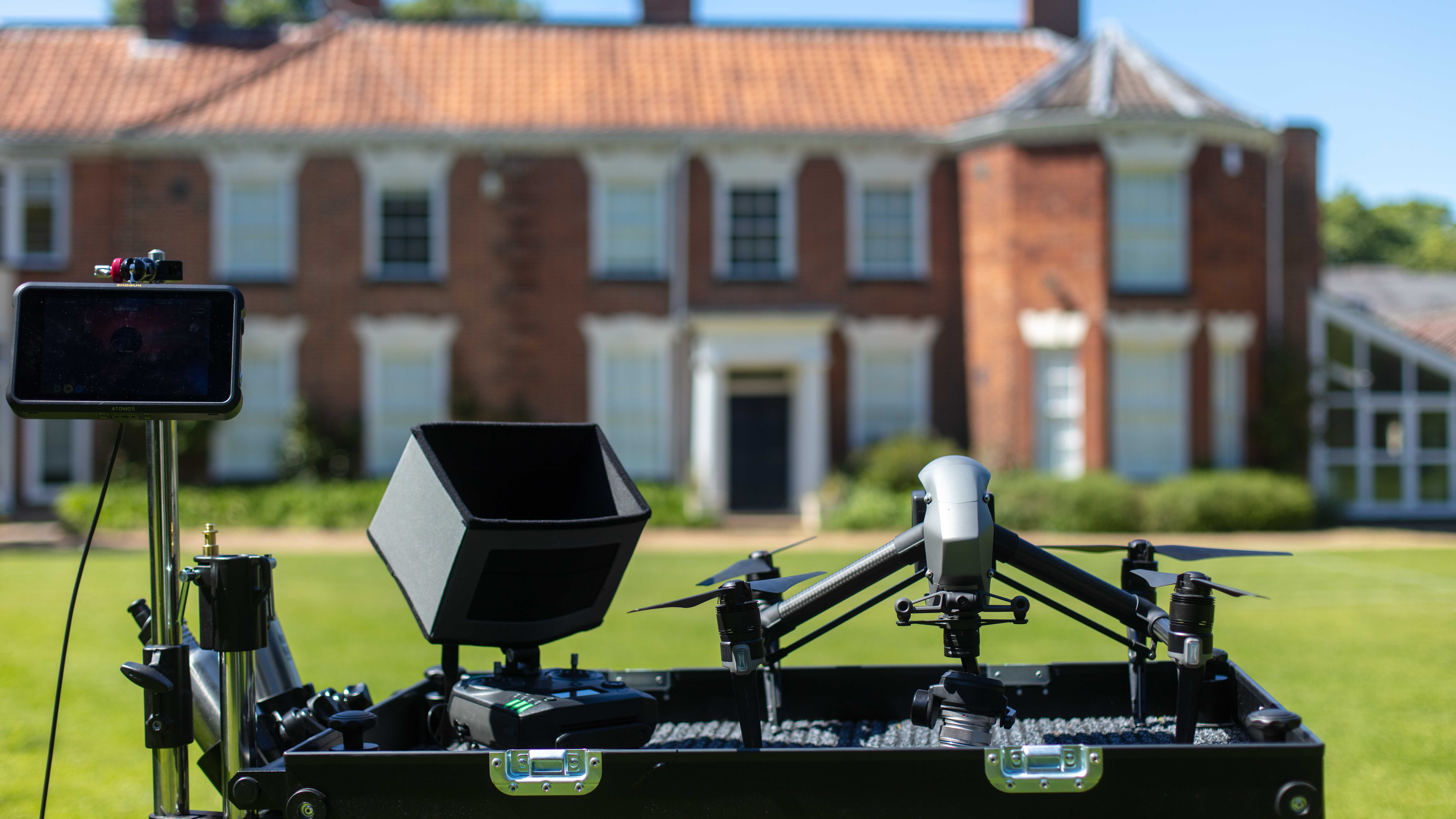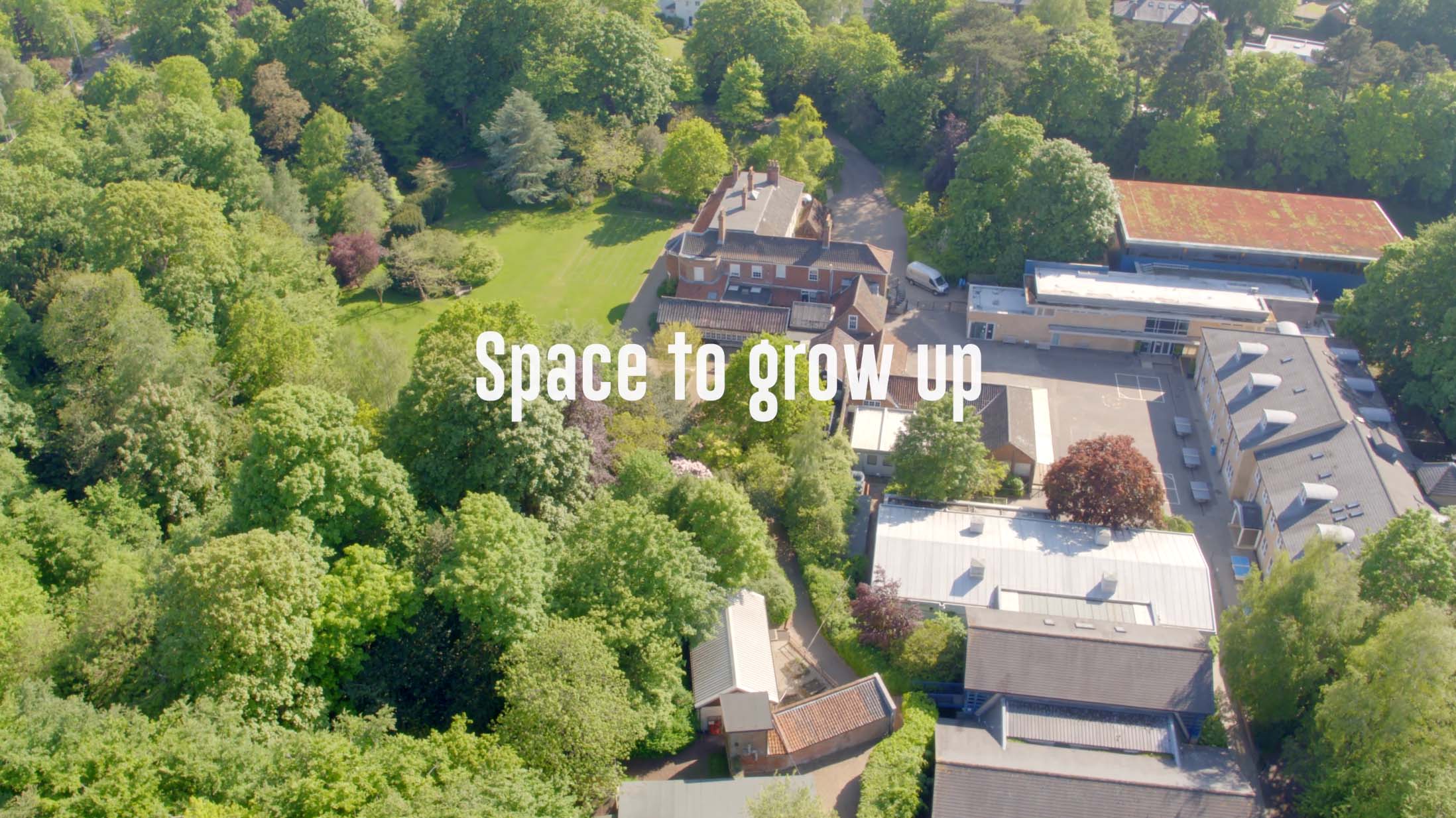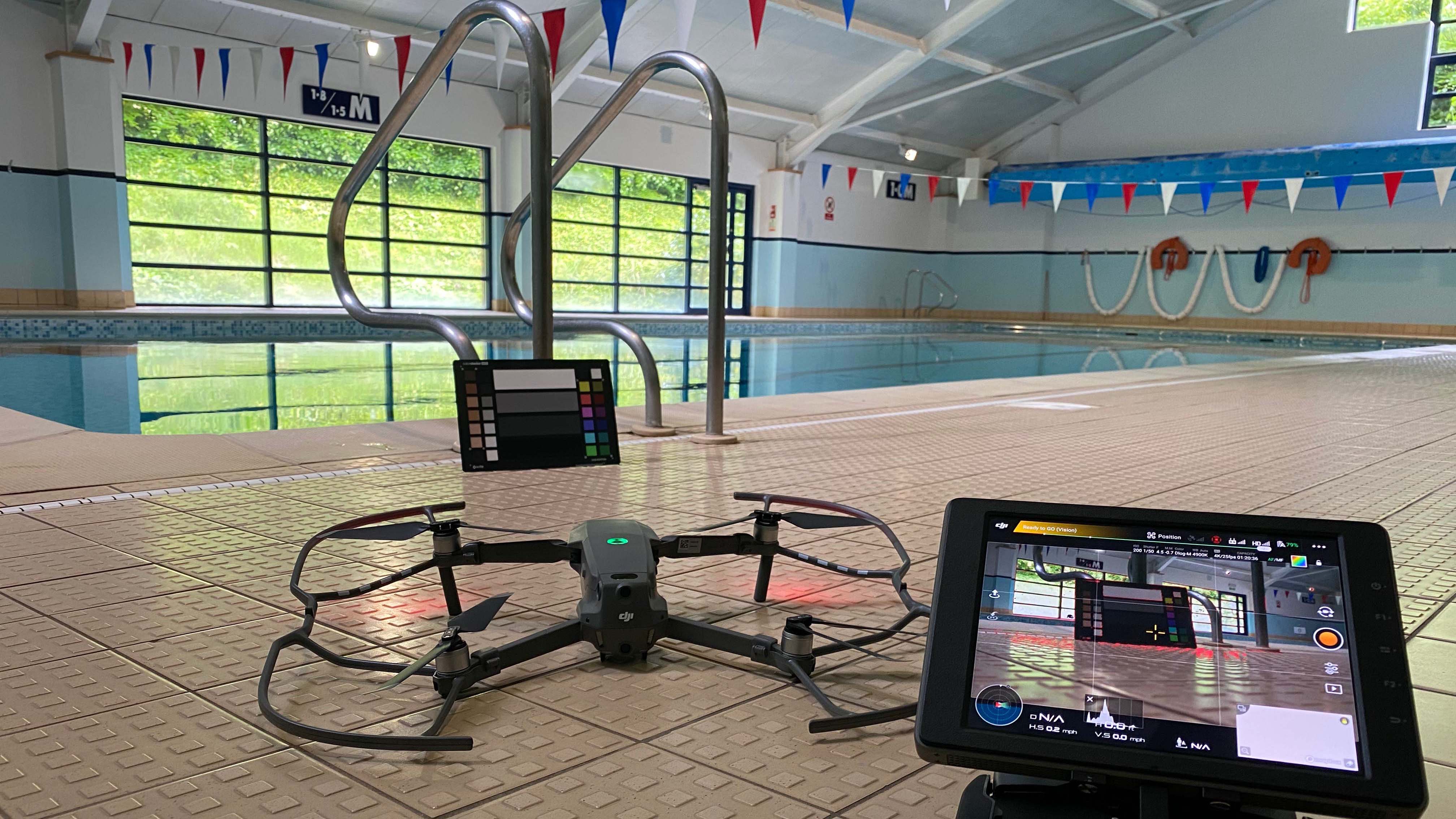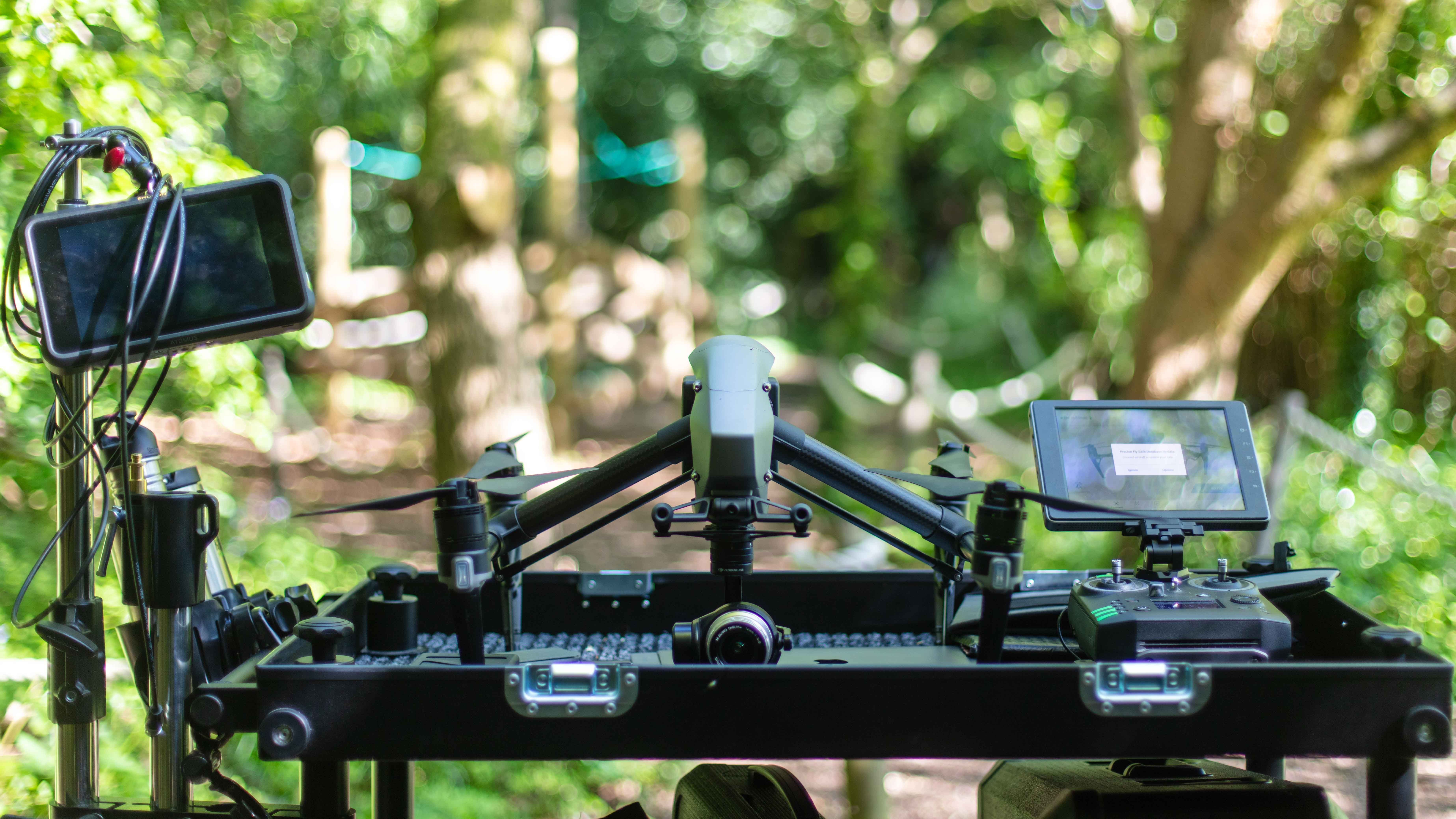 Share this